Specialists
About me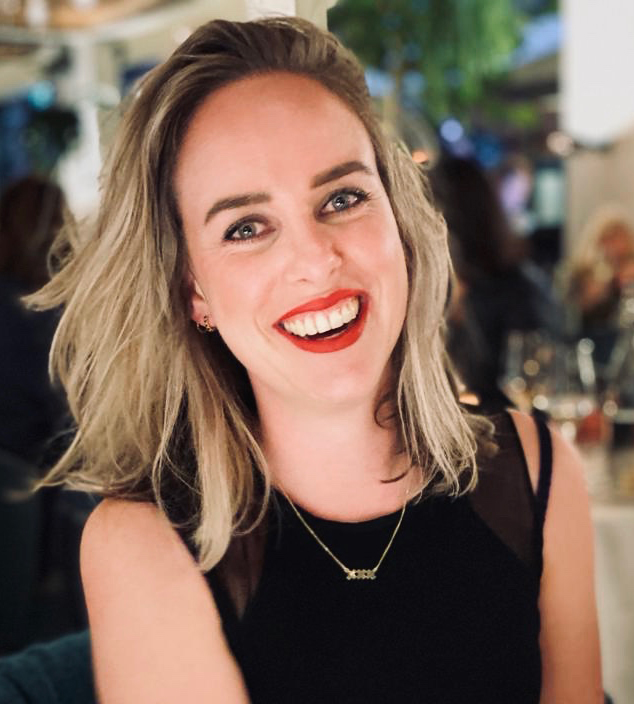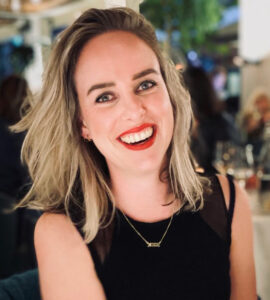 Let me start with my work and why I love it so much. I am a beautician for 12 years now. It is by far the best job in the world! I knew what I wanted to do when I was just a little girl; take care of people. I love the personal and social interaction, seeing people relax and the stories of their lives. Who am I as a person? People close to me describe as honest, caring, cheerful, spontaneous and a little goofy.
Facial treatment specialist
Before I opened my own beauty salon I worked at various other salons. During this time I discovered that facial treatments are the treatments I like best. My clients tell me that this is also my greatest strength. By continuously developing myself I get the best results for my clients.
The best for your dermis
I want to give everybody the best. I love to take on the challenge of getting your skin calm and clean. Do you experience inflammations, blackheads (comedones), allergies or eczema? I will help you to control these problems. You can also drop by to enjoy the total relaxation of my facial treatments. My greatest pleasure is to see you leave with a big smile on your face.
Working with you
My work complements your personal care at home. Together with you we see how we can get the best out of your skin. It is important that you cleanse your skin and take good care of it. Why? A facial treatment once every couple of weeks will just not cut it. Proper cleansing is by far the most important ritual.
Influence of nutrition
Not only are proper cleansing and care of the skin important, nutrition plays a vital role as well. Did you know that some nutrition has a negative effect on the production of sebum? Or that the veins in your cheeks will expand by eating certain types of food? People tend to overlook the importance of nutrition but remember: the dermis works from the inside out.
Natural products for a radiant skin
Which products will get you what you want? I trust in nature; natural products will help and support your skin. Natural products stimulate your skin to regulate itself without any of the closing and irritating ingredients you will find in regular products. I work with the natural based brands Esse, dr. Alkaitis, Trilogy, Raw Elements & beMineral, their products will bring you back to nature and show incredible results.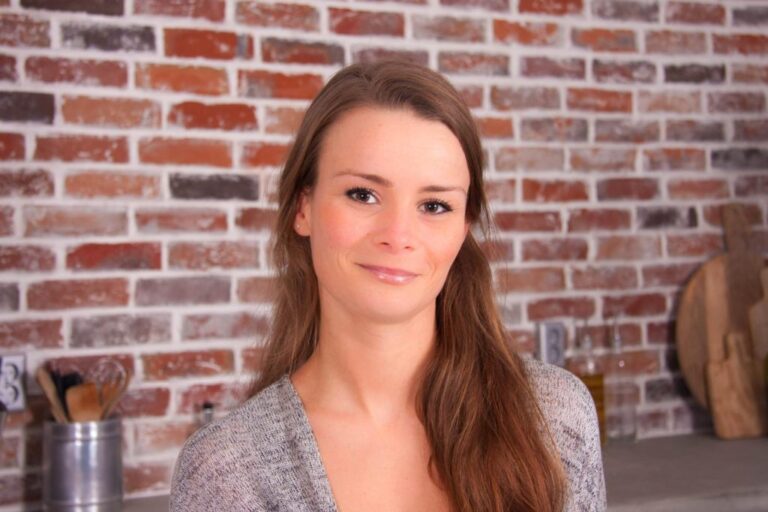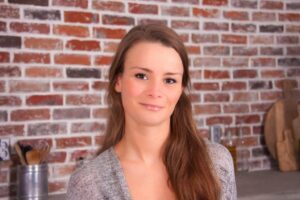 About me
My name is Pamela Scholze. I have been a beautician for over 9 years and will be working at the salon of Robin starting the 1st of may. In addition to the passion for the profession, I have also been the proud owner of my own company in makeup and hair styling for 5 years.
Why this course
Helping people to make them shine is the sweetwst thing I do. Every person is unique and equally beautiful. Skin problems can have a huge impact on a person's life, while there is often something to do about it. With a personal treatment plan, the right products and the right care at home, we ensure improvement together.
My strengths
Skin improvement, that is my focus. By following various training programs and trends, I keep developing myself and I can offer the best solutions.
Relaxation is also a big part of my treatments. You will notice this in the warm atmosphere of the salon, but also during the treatments. I think it is important that a visit at the salon feels like a well-deserved moment for yourself, from start to finish.
I am very driven to reach the maximum for my customers. If the skin really improves, the self-confidence grows and this has a greater effect than just the skin. Achieving the best for your skin gives me a lot of energy.